Award Winning Support
A reminder to sit back and indulge in a bit of self-care
It can be hard to put yourself first when you become a parent but it is so important to take care of yourself so you can take care of your baby!
Subscribe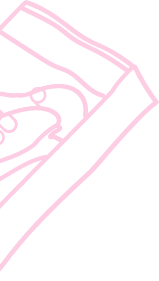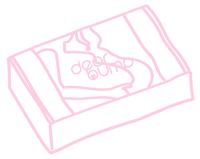 From Bump to Baby
Our award-winning gifts are here to make things easy. Whether you are shopping for a loved one, treating yourself, or planning to send a great present to a new mum in your team, choose from our options below:

A supported mum makes ahappy baby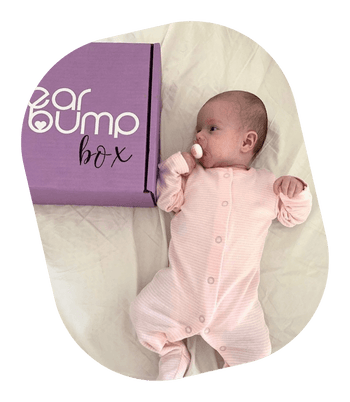 This made me so emotional! I have received my Dearbump boxes throughout my pregnancy, and today I received my dear mama box with goodies for me and my princess. I can't recommend these enough. It was such a perfect little "pick me up" during my pregnancy.
What our founder says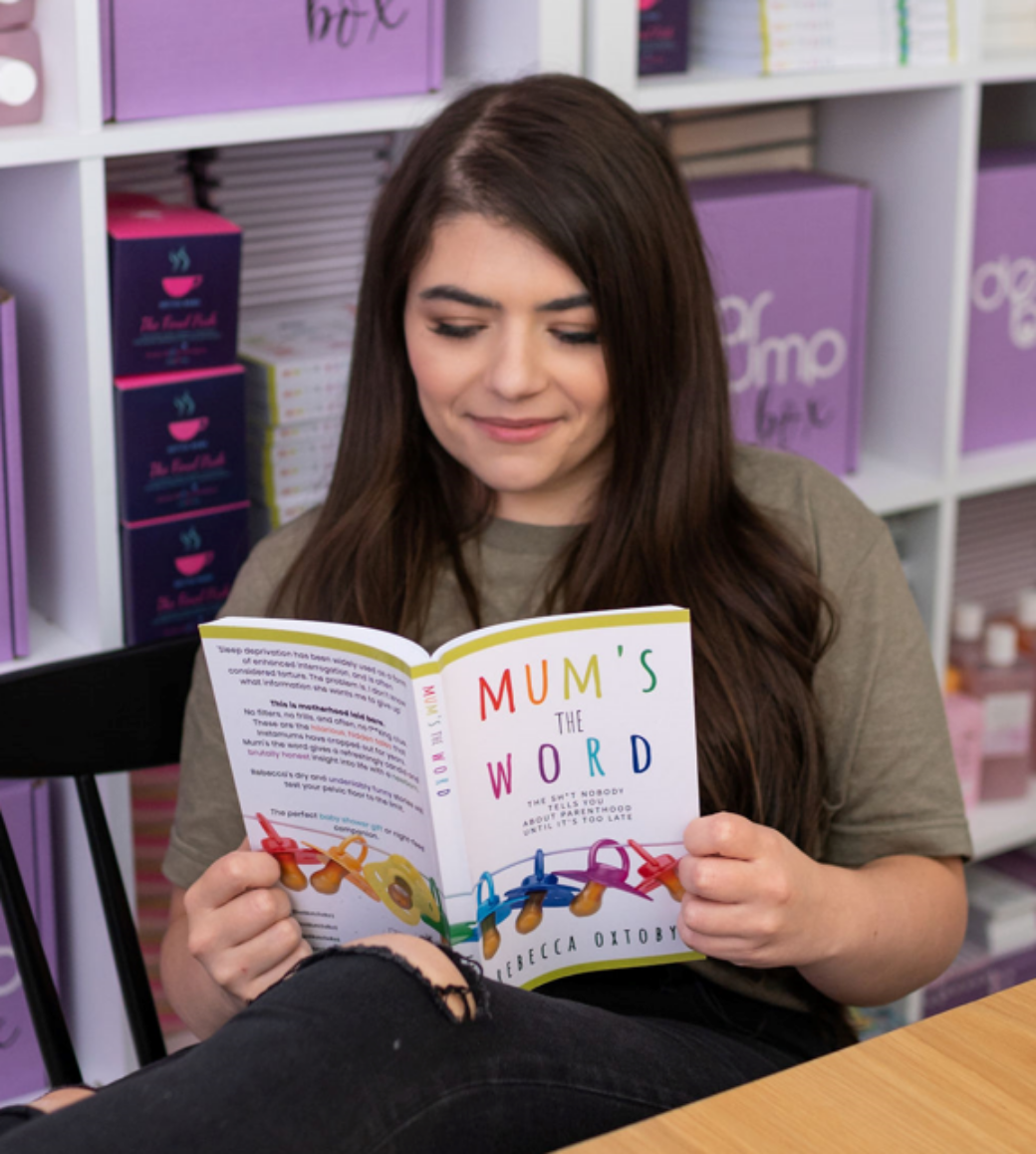 I wanted to put together a package which allows parents to take a little time out each month to make memories of their pregnancy and spend quality time bonding with their bumps. It's something mothers will remember when looking back on their pregnancies.
Our Mission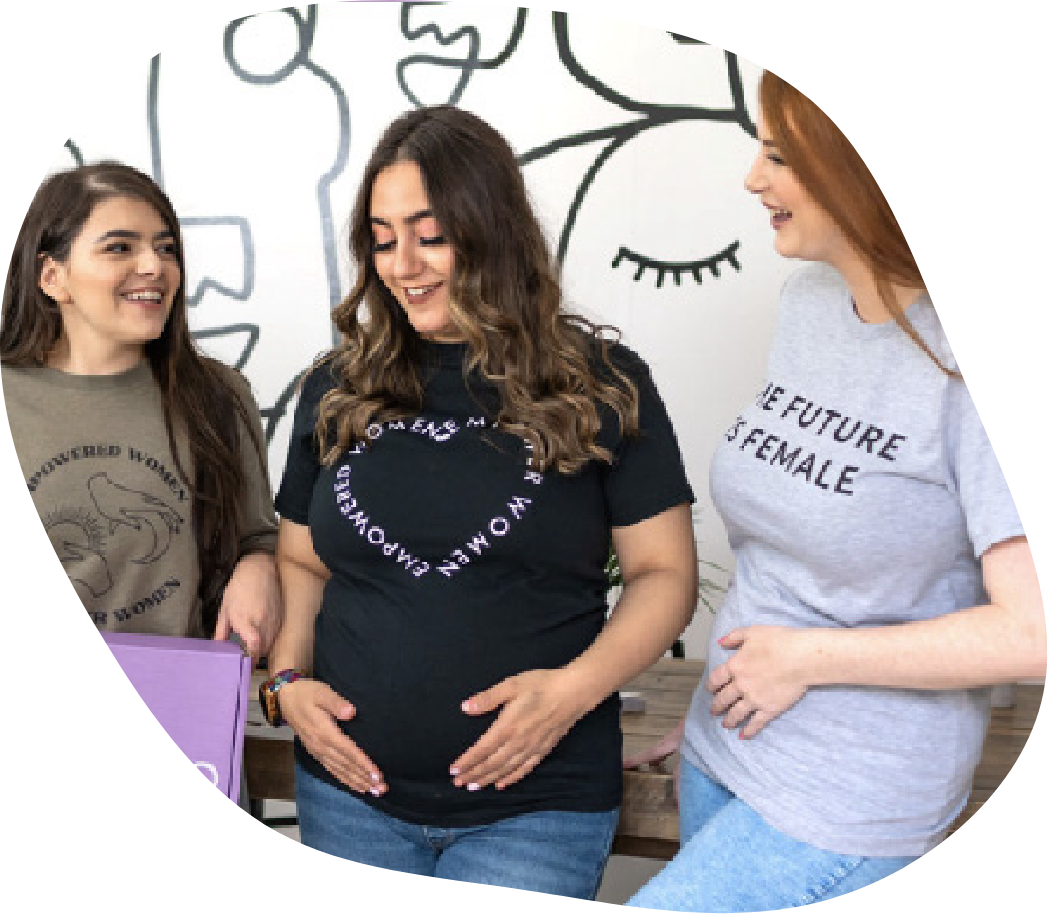 Our mission is to ensure pregnant people and families are supported throughout their pregnancy and parenthood journey.
We do this by through our products, advice and support services to ensure people have access to the right information and products to help at the right time.
What our customers say
Absolutely loved my box and can't wait for my next one to arrive... Would definitely recommend for any expectant mummies.
I'm so impressed with dearbump and their subscription Absolutely amazing.
As a first time Mum to be, I have had lots of anxiety Thank you for your support! I am very grateful.
UK's first mental health mastermind for senior leaders, entrepreneurs and small business owners

UK's first mental health mastermind for senior leaders, entrepreneurs and small business owners

Founder of Purebliss, specialising in aromatherapy massage in pregnancy 

Founder of Purebliss, specialising in aromatherapy massage in pregnancy 

Jo has been a midwife with the NHS and privately for over 30 years 

Jo has been a midwife with the NHS and privately for over 30 years