Welcome to Dearbump Midwife Support
Our midwives are here if:
- You've got questions that can't wait until your next appointment.
- You want some extra support.
- You're feeling unsure or anxious about things.
- You want to speak to someone in confidence.

It is not to be used in the event of an emergency.

At the end of your session, a transcript of the conversation will be sent to your email so that you can look back at the information whenever you like.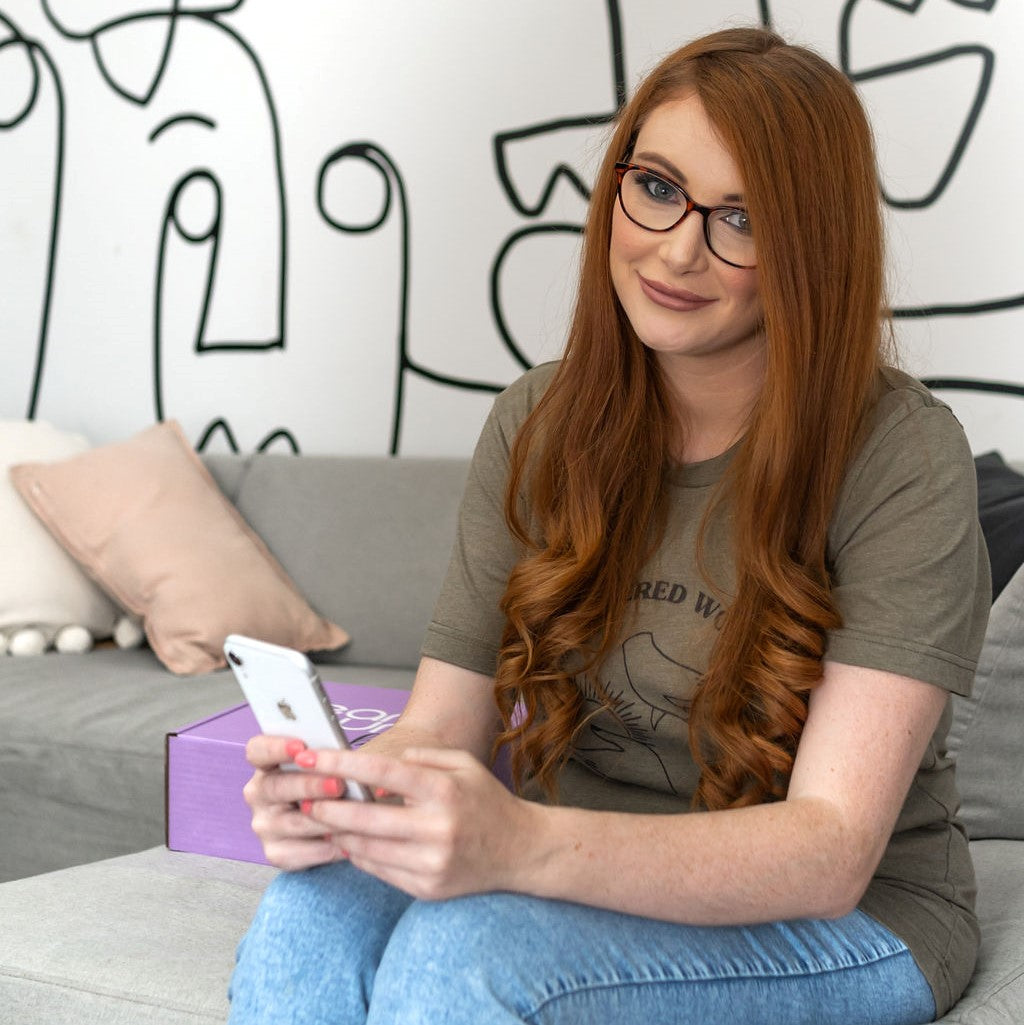 Ready to talk?
1. Read the terms & conditions pop-up carefully and click 'I understand'.
2.Click on the floating chat icon to open a chat window.
3. Enter your email address and then you're good to go!
Award Winning Pregnancy Support